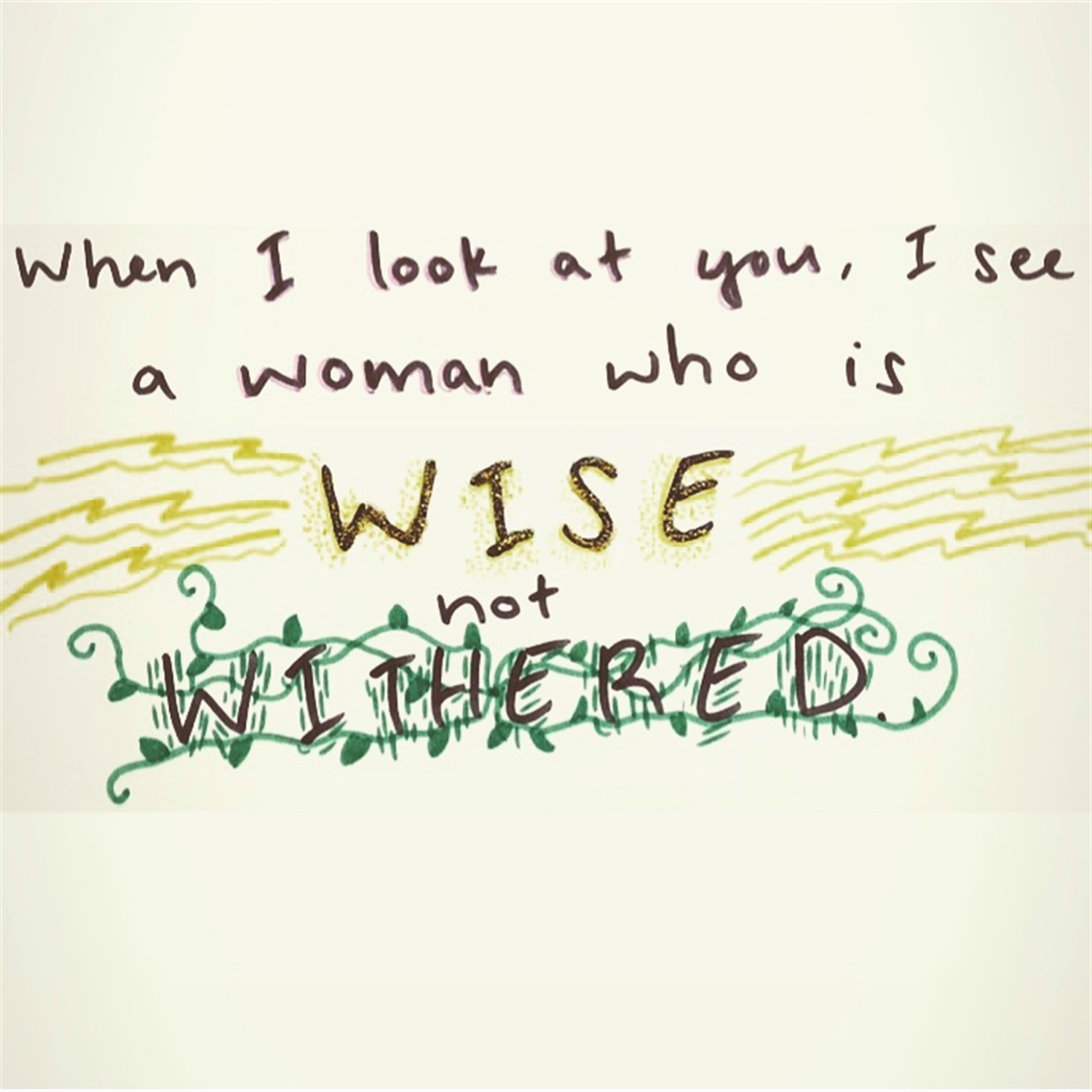 Welcome to Week 21 of the Wise Not Withered Character Showcase! This week I'm thrilled to present Valeria, our 56-year-old Apocalyptic CEO! Valeria is the chief executive officer of a tech company, and finds herself in the middle of a mysterious apocalyptic situation. Her story is most definitely one that is suited for a video game; one of the very first ideas I had with this character is that it would be an unconventional top-down kind of progression. Her office as the CEO would be on the top floor, and she would have to make her way down the building to progress through the game/story.
My original description of Valeria's story was the following: Apocalyptic stealth horror comedy! Top-down gameplay: start on the top floor and work your way down to the bottom floor, gathering supplies and teammates on the way, saving various male executives.
Read the full transcription on wisenotwithered.com!